YOUR GLANCE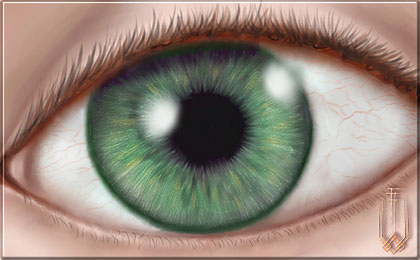 ( 2002 - 2D Image)
Your Glance

Your Glance passes Vibrant
a Magma of Incessant Life,
that Shakes with Powerful Making,
every Fiber of my Mind.
Your Glance burns Red-Hot
my Senses in a Silent Way,
and Tortures with Indolent Making
my Obliging Spirit.
Your Glance Appeases Flowing
my Concupiscent Thirst,
and it Tickles, Impertinent,
my Impotent Desire.
Your Glance is at last Shattering,
it Dope me in Indecent Way,
it Leaves me quite Incoherent,
until I become Lunatic.