THE HALLOWEEN MASTER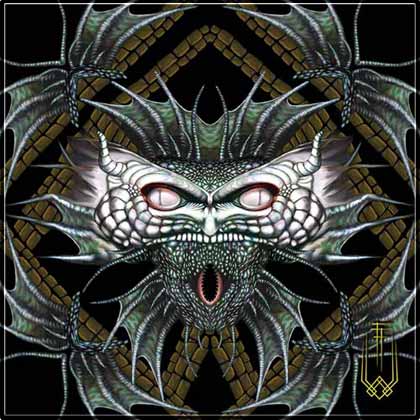 ( 2003 - 2D Image)
The Halloween Master

Eyes the Obcure Scanning,
Ears the haze Listening,
Hands the Fingers Bending,
Mouth the Tongue Biting.
A Night of Marry Fear
For Children Playing
With the Dark Side
Of Their Young Minds.
The Master will not Claim
This Night's Offering.
The Master will not Gather
His Flock this Night.
He is More Subtle...
The Master This Night
Simply Will Choose
The Tomorrow Victims.