THE JINN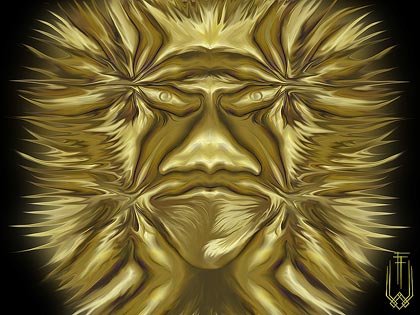 ( 2001 - 2D Image )
The Jinn

Unreal children of the past,
odd and yet magic genius,
with your dreamy tone,
the eyes full of the universe.
First outstanding cause
of primordial disasters,
of unnatural wonders,
of every kind of harms.
Ambivalent with the humans,
fear and hate in the mind,
you become slave easily,
but remain irritating.
Three wishes are the blackmail,
your soul is the barter.
With malice you go round the pact
to have your ransom!