BACK FROM LIGHT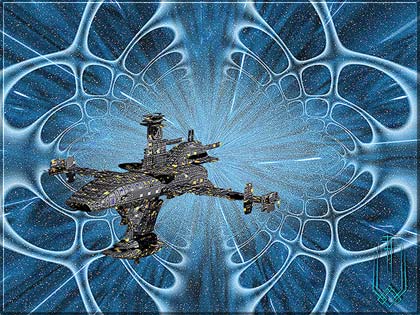 ( 2001 - 3D Image )
Back From Light

From Universe to Universe,
From Dimension to Dimension,
always wandering and roaming,
we came at last to the Light.
The satisfaction of a dream:
a world only of light beams!
Then we filled up our eyes
with the color and heat of sun.
For millennia we lived happy,
dipped in radiant flares,
but always something stayed,
hanging, at the end of our thoughts.
Now we are coming back,
finally we have indeed understood:
only the black caress of the Dark
gives vitality and weight at the Light!