ORIANA'S PORTRAIT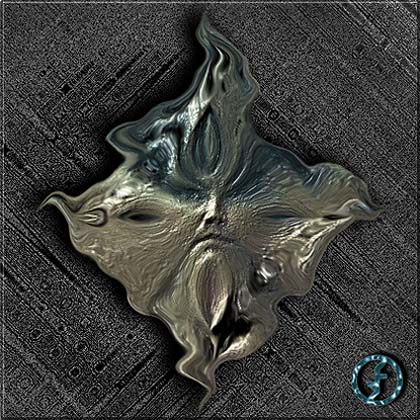 ( 1998 - 2D Image )
Oriana's Portrait

To catch with a stroke
every your crease:
your conscience,
your attractiveness,
your existence,
your intelligence,
your innocence,
your patience.
Only a look
inside my heart
has created the color,
the charm and the magic.
In that moment,
like unique element,
I have fixed the essence
of your presence.