CONTACT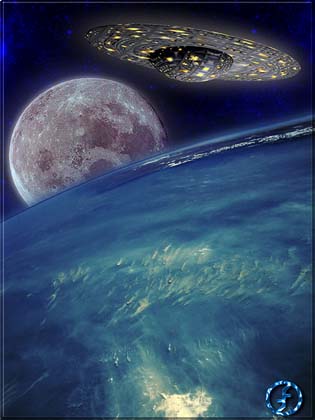 ( 1998 - 3D Image )
Contact

After a neverending travel
at last you came to us.
Why did you do it?
We did not wait for you.
We are already
a lot occupied
to hate,
to kill,
to rape,
to rub,
to lie,
to betray
and to exterminate.
Brothers of stars,
you have mistaken
the address:
we do not have time for you,
we do not want you.