THE ANCESTRAL SORCEROR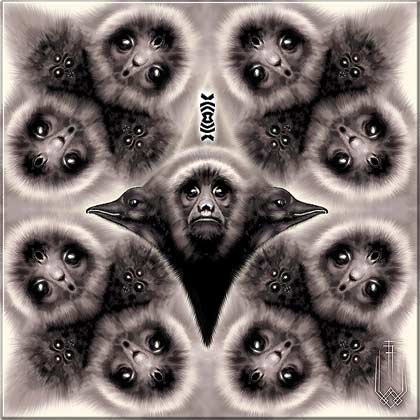 ( 2002 - 2D Image)
The Ancestral Sorceror

At the beginning of Creation,
already on the Rutilante Magma
and on the more tearing Chaos,
you rule undisturbed.
Haughty Wizard,
Esoteric Sorceror,
Arrogant Prophet
and Dark Necromancer,
you confuse every Reason,
and with aberrant Formulas
you commit Burning Enchantments
and Mysterious Experiments.
Middle Man and Middle Fair,
the Hate is your Flag
and the Revenge crosses you
in the inverse part of you.