FRANK LOGO 2001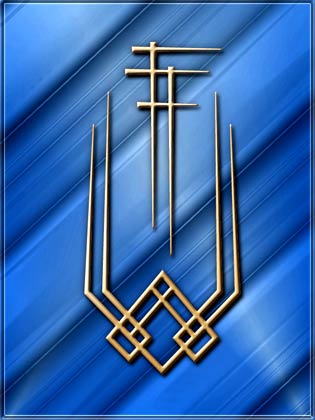 ( 2000 - 2D Image )
Frank Logo 2001

This is my new logo.
I painted it
at the end of 2000
and I will use it
also as signature
on my new graphic works.
In the 2001
it will start
a new millennium,
that is the third millennium,
so it was time
to redesign my logo too!!